Blizzard Entertainment – World of Warcraft
"It Matters" Campaign
"It Matters" Campaign Case Study Video
Named Best Overall Ad Campaign in 2019's PromaxGames Awards, this integrated campaign rekindled the passion of lapsed players by reminding World of Warcraft fans what really matters.
THE PROJECT
video game
global launch campaign
SERVICES
a/v creative & production
Spots & Trailers
Live Action
The Approach
With World of Warcraft's latest expansion, "Battle for Azeroth," Blizzard's priority was re-engaging lapsed fans. WoW players have always had to choose to play for one of two factions in an eternally fierce conflict between The Alliance and The Horde. "Battle for Azeroth"'s renewed emphasis on this rift provided an opportunity to reignite the passions that originally drew fans in to the franchise. Our "It Matters" campaign captured the spirit and meaning this rivalry has for fans.
The Work
We produced a series of live-action spots designed to convey -- with a knowing wink and a playful nod -- how passionate WoW fans can get about their faction allegiance. We also extended the "It Matters" campaign to the active, core community with more game-focused executions.
"It Matters" Rainy Night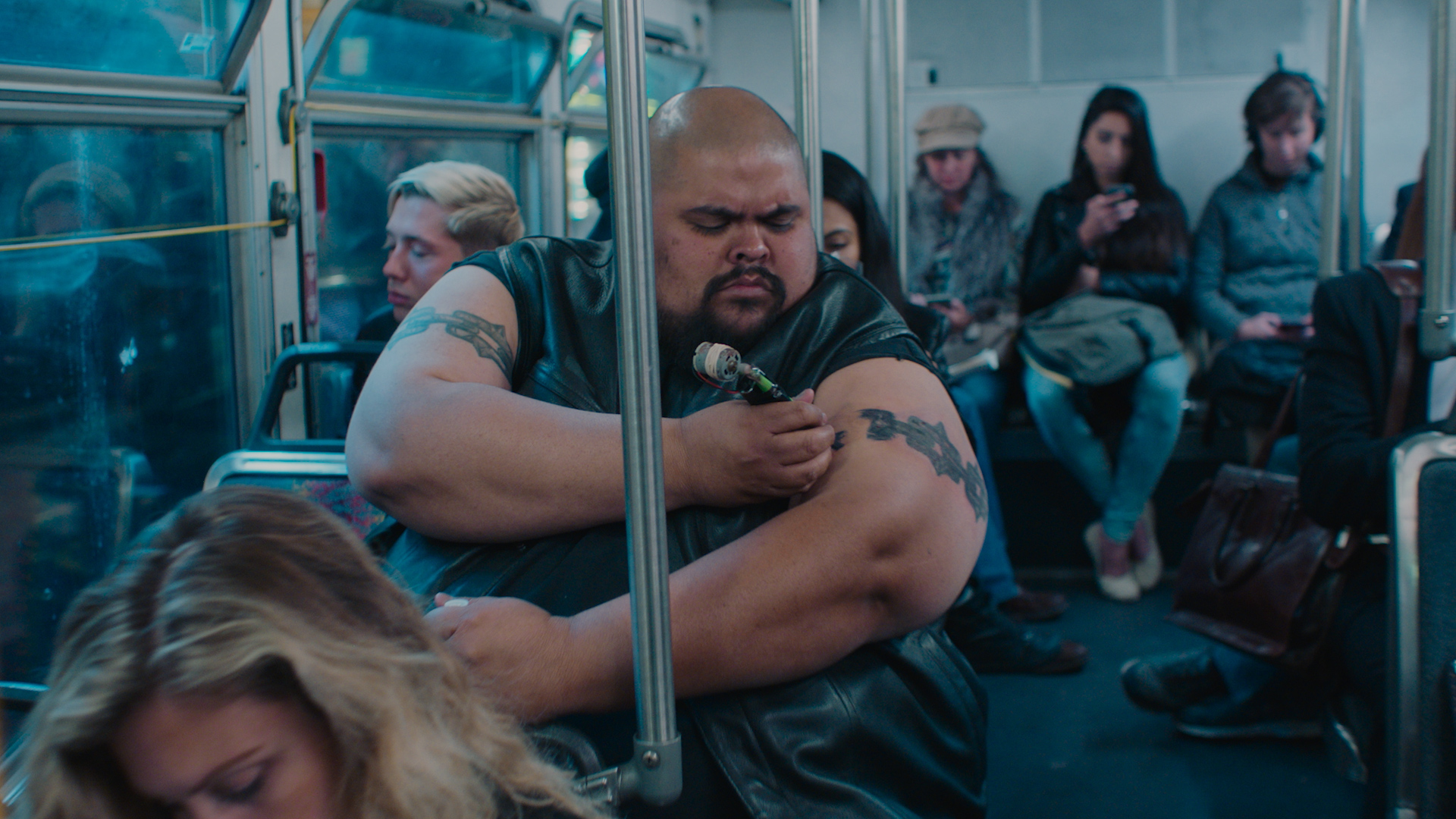 "It Matters" The Bus
"It Matters" Elevator Ride
"It Matters" Kid's Choice
Cinematic Trailer
The Results
The live-action video campaign performed exceptionally well both in premium paid inventory as well as on owned channels, while the game-focused assets were highly effective in endemic and programmatic channels. Engagement and sentiment were exceptionally high, including a near 100% like ratio on YouTube for the live-action videos. Ultimately, the "It Matters" campaign was successful in re-engaging lapsed fans while helping Battle for Azeroth become World of Warcraft's fastest-selling expansion in franchise history.