E! – The People's Choice Awards
"We Love That You Love That" Campaign
"We Love That You Love That" Campaign Case Study Video
A fan-targeted campaign helped modernize an iconic awards institution, while delivering a hyper-engaged, new generation to the live event.
THE PROJECT
awards show
branding, voting, & tune-in campaign
SERVICES
campaign strategy
creative strategy
a/v creative & production
Spots & Trailers
The Approach
Our multi-phased "We Love That You Love That" campaign was designed to harness the passion of fans in order to expand social engagement, voting and ratings for E!'s People's Choice Awards. The campaign was created to celebrate fans' active role in the pop-culture they love, engaging them in the conversation early and getting them invested in the show's outcome through socially driven CTAs.
The Work
"WHAT U LOVE" PROMO
An anthemic piece, leveraged across digital, social, and TV, that drove awareness, intent to vote, and set the overall tone of the campaign.
"YOU CAN CHOOSE" SOCIAL SERIES
This series of socially distributed content tapped into some of the most popular memes of the year, humorously reminding fans they were the ones determining the PCA's winners while modernizing the 40-year-old awards franchise.
"You Can Choose Animal Star"
"You Can Choose Movie"
"You Can Choose Female Artist"
"You Can Choose Female Star"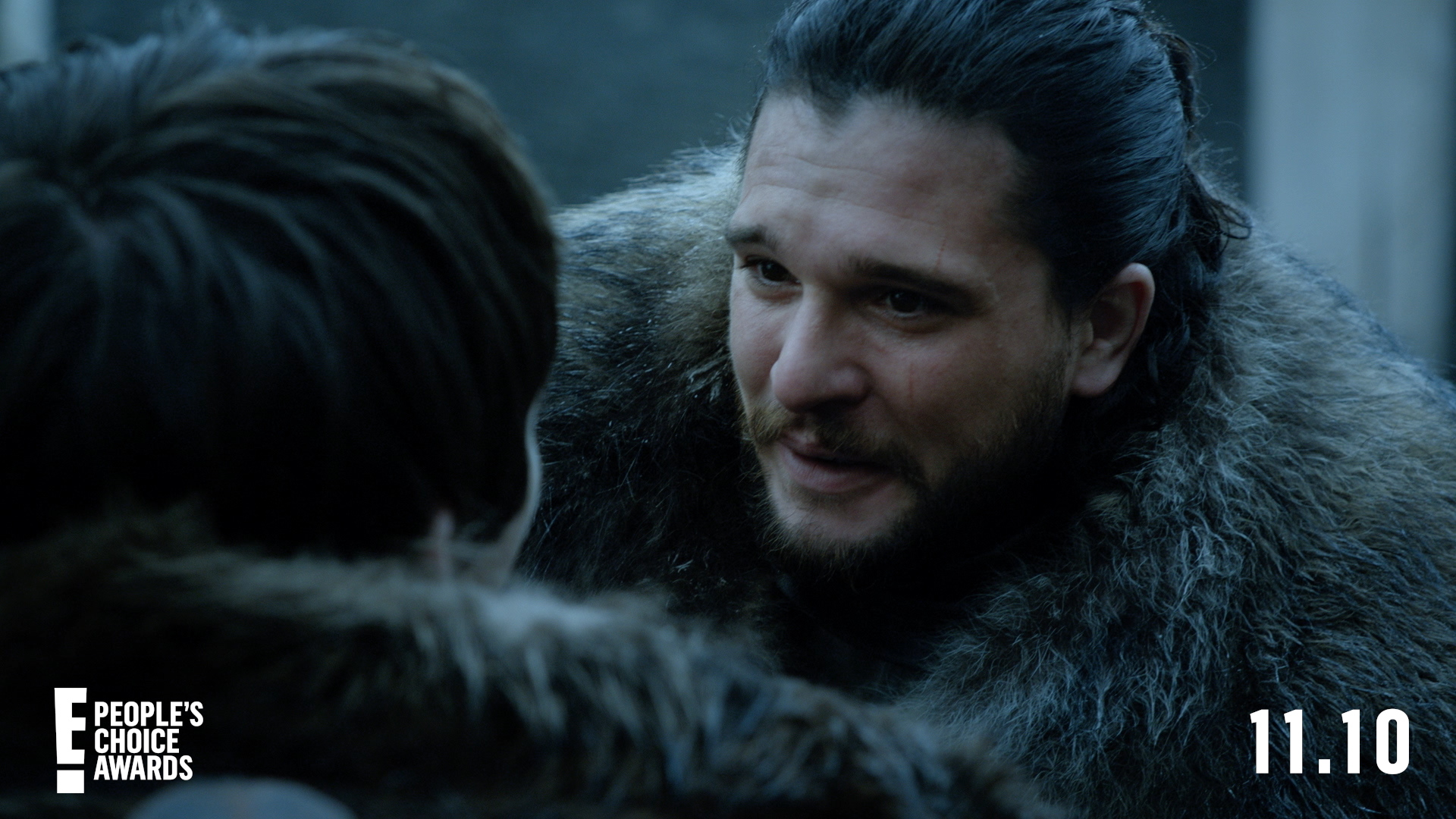 "You Can Choose TV Show"
"You Can Choose Male Star"
"DOUBLE VOTE TUESDAYS" CTA
The "Double Vote Tuesday" initiative drove urgency, fan evangelism, and FOMO across digital, social, and TV until the last week of voting.
The Results
The PCAs brought together a myriad of hyper-engaged fan communities, whose collective engagement helped make the PCA's the biggest award show gain of the year across all of television and earned it 4.3 Million Total viewers, up 41% from the previous year. Social engagement and conversation around the show trended worldwide and it was the #1 most-social telecast of the night across all of TV. E!-produced digital and social content generated 51 million engagements, up 33% from previous year, and the exclusive "E! Stream" on Twitter delivered nearly 5 million live streams, making it the network's biggest live digital video audience ever. In total, fans watched a whopping total of 336 million minutes of video content across linear, digital and social.